Relocation Agents for Berkshire & Hampshire
"We treat your property as though it were our own."
Exec PM are experienced relocation agents offering executive relocation packages tailored to individual company and employee needs for international or national relocations into Berkshire, Hampshire and the surrounding areas.
Our relocations team offer a bespoke service that considers the individual needs, personality, family situation and culture of the staff relocating.
A typical relocation package produced by our consultants will encompass the following:
Information about the relocating area
Pinpointing the local area your prospective employee is moving to will enable us to offer an orienteering day. There is where one of our experienced relocation agents shows the employee around the area they are moving to and where they will be working. This allows the employee to familiarise themselves with the area and amenities on offer.
Finding the right home for relocation
Using your budget and within your search area, Exec PM will personally view several properties within your criteria, a short list will be compiled and shared with you directly. We will provide you with as much supporting information regarding schools, nursery, hospitals, grocery shopping, leisure facilities etc., in your chosen area to enable you to make an informed decision.
Moving and settling into the new home
If you are renting, once you have made your decision regarding your property, we will work with the agents to ensure a full inventory of the property has been created to a professional standard. Our relocation agent will be present on your check in day to ensure a smooth process and take all the utility readings for transfer to your or your company's name. If you are buying a property, Exec PM will liaise with the agent and ensure all conveyancing issues are addressed and that your completion date is set to suit your relocation.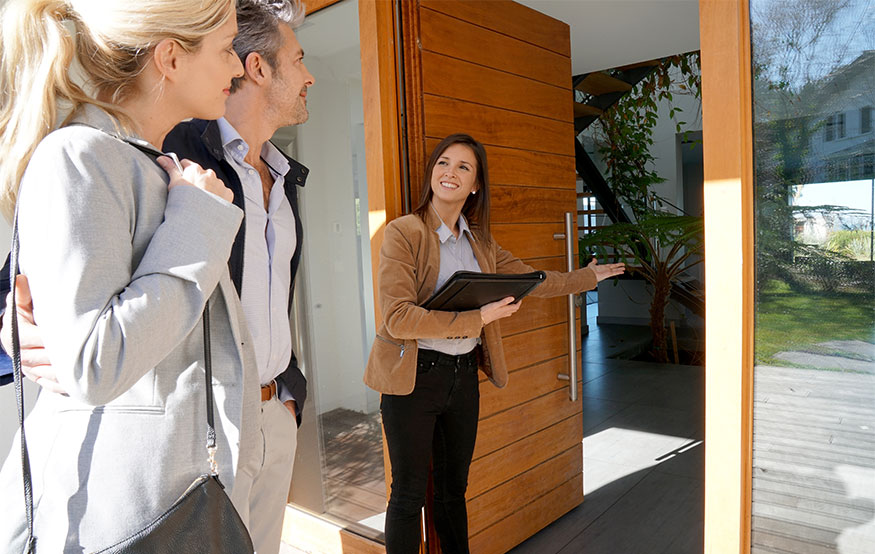 Managing any issues regarding the tenancy/purchase
As with any house move some issues may only be noted once you have fully moved in, our experienced admin team will work with you to help resolve any issues as soon as possible. Assisting with your departure If you are renting Exec PM will liaise with the managing agent or landlord for an exit date, we can arrange cleaning and any small maintenance issues that may have arisen during your tenancy which may require repair. Please contact us to discuss your requirements.