Fitness for Human Habitation Act 2019
So, what is the Fitness for Human Habitation Act?
The identification at a visual inspection, the status of a property and identify if a hazard is low risk, at risk or non-compliant with the Act and to report and advise the managing agent or landlord of the risk.
Fitness for Human Habitation Act; Summary of Hazards;
The building is in a good state of repair
The building is stable
There are no visual serious damp problems with the property
The internal layout of the property appears safe
There is enough natural light to the property
There is sufficient ventilation to the property
There is cold and hot water to the property
The toilet and other drainage to the sink, bathroom area are in working order
There is sufficient area within the property to prepare, cook food and clean up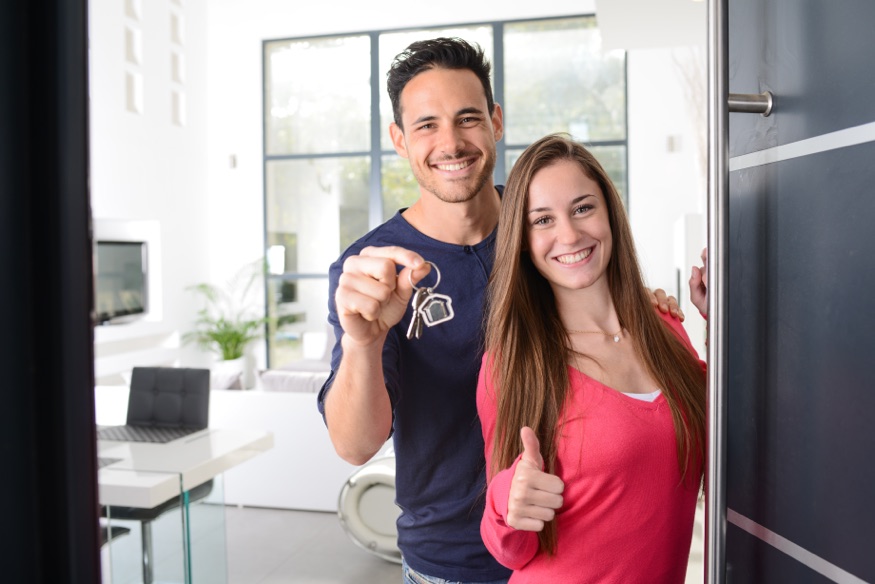 The Inventory clerk will conduct a visual inspection of the property in respect to the Act, based on the hazard list as summarised above. Please note this is an inspection and not a full risk assessment of the property. Execpm Limited will not be held liable for any hazards which are identified or occur after the tenancy commences.
A summary of checks carried out by Execpm Limited where possible, include, but are not limited to the following:
Visual state of the building and property
Smoke detectors, carbon monoxide detectors tested for audible beep at tenancy commencement
No obvious smells or evidence of damp/mould within the property.
Toilets flushed, taps run in the kitchen and bathroom
Windows opened and closed
Extractor fans tested to ensure working order
Communal and flat door locks are in working order
For full details of the Act please see: https://www.gov.uk/government/publications/homes-fitness-for-human-habitation-act-2018
ExecPM limited can offer landlords and managing agents a visual pre tenancy inspection where required to report on the property and identify any possible risks.
About Exec PM
Our experienced team of inventory clerks provides detailed property inventory reports that help protect both the landlord and tenant during deposit disputes. If you're a landlord looking to rent your property, email us for a consultation or call on 01189 572889.