Tenancy Fees Ban April 2019
Landlords, we have you covered!
Execpm will provide a professional independent inventory for you, as recommended by the government and the DPS.
Where landlords wish to conduct their own check-in but still require an independent inventory for the report, we can help.
By combining the inventory and check-in we would be able to reduce costs with only one visit, the inventory would then be created the day of the check-in.
If tenants require any of the above items inform them it should be requested prior to tenancy commencement.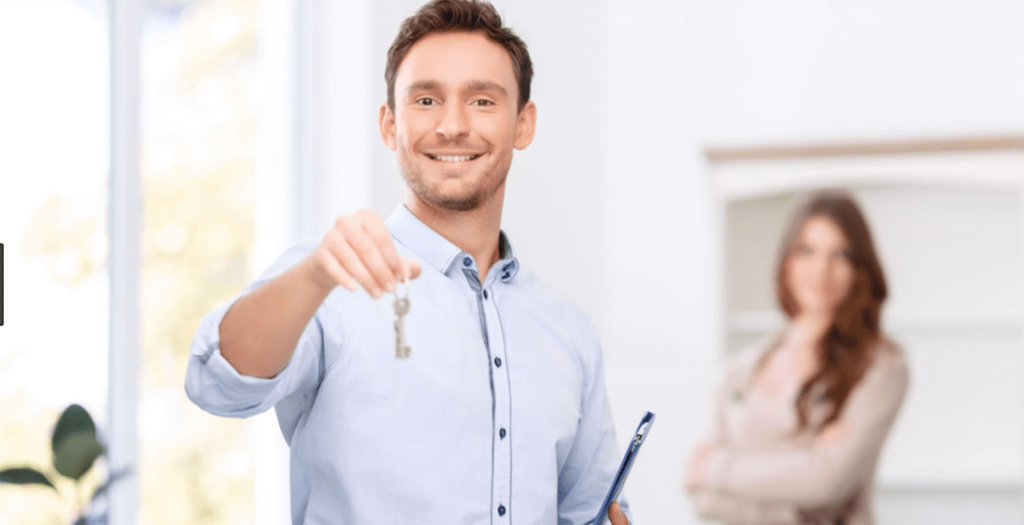 About Exec PM
Our experienced team of inventory clerks provides detailed property inventory reports that help protect both the landlord and tenant during deposit disputes. If you're a landlord looking to rent your property, email us for a consultation or call on 01189 572889.