Earley – Local area guide
Earley is a very desirable residential area that is a town and suburb of Reading, consisting of several subordinate areas, including Maiden Erlegh and Lower Earley.

Situated close to Reading, with a direct train access to London, Earley is a perfect place for people who enjoy quiet suburban living with quick and easy access to the amenities offered by larger cities.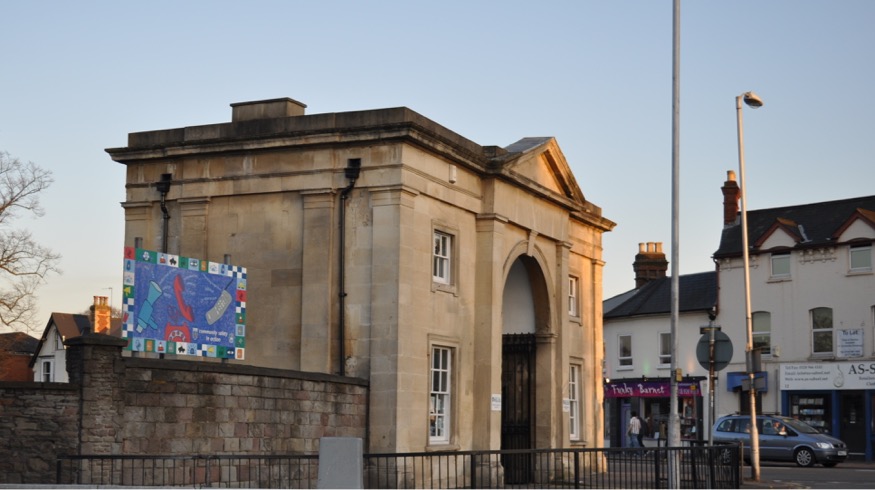 Shops and Restaurants
Earley has a great selection of grocery shops including independent shops as well as big market chains such as Marks & Spencer, Asda, Co-Op or Iceland.

Dining out in Earley is convenient as the town centre offers a selection of independent and chain restaurants with British, Italian, Indian and Chinese cuisines. For those who don't feel like leaving the sofa, there are plenty of takeaways that offer deliveries to local areas.
Nice areas / Local interests / Parks
Earley has lots of parks and green areas to enjoy. Situated in Lower Earley there's a 24 acre nature reserve – Maiden Erlegh Nature Reserve, offering a lake, grasslands and woodlands that support over 200 species of wildlife. For those who enjoy nature, Maiden Erlegh Nature Reserve is a perfect spot for long walks that also offers a perfect fishing spot. (Source: http://www.maidenerleghlnr.org.uk/)

Additionally, there's many parks all over the Earley area that are perfect for dog walks or simply enjoying the summer sun.
Health & Fitness
There're a wide range of gyms, yoga and pilates classes as well as martial arts schools. The biggest being Loddon Valley Leisure Centre in Lower Earley that offers a gym, swimming pool as well as multi-purpose sports halls which are great for family outings.

When it comes to outdoors activities there're many parks that are home to football and hockey sports clubs and also have junior play areas for the kids. Sol Joel Playing Fields has football and cricket pitches as well as a skate park and a parkour facilities. Paddick Drive Open Space offers a Dirt BMX track, large open space and 5-A-Side football pitches.
Doctors & dentists
There're many doctors surgeries and dental practices operating in the Earley area, see a few of them listed below:

Doctors:

Brookside Surgery, Gipsy Lane, Tel: 08444773005

Chalfont Surgery,Chalfont Close, Tel: 08444773005

Dr. R. K. Chadha, 1 Wilderness Road, Tel: 0118 9261613

2 Elm Lane, Tel: 0118 986 6383

Parkside Family Practice, 224 Wokingham Road, Tel: 01189260026

Dental practices:

Earley Family Dental Practice, 268 Wokingham Road, Tel: 0118 9261655

The Beech Lane Dental Practice, 35 Beech Lane, Tel: 0118 9872755

Gipsy Lane Dental Practice, 5a Gipsy Lane, Earley, Tel: 0118 9663944

Maiden Lane Dental Practice, Kilnsea Drive, Tel: 0118 9351505
Getting around
Travelling from Earley is straightforward due to a local bus service with frequent connections to the centre of Reading.

Earley train station is situated on a line between Reading and London Waterloo, frequent trains allow a direct connection to the capital in just over an hour. The main Reading train-station is just one stop away allowing for rail connections to all corners of the country, as well as major London airports. (Source: https://www.reading.co.uk/earley/)

For those who drive, Earley has access to M4 and A239(M) highways making commuting to work or getting away for the weekend easy.
About ExecPM
Our experienced team of inventory clerks and relocation agents have extensive knowledge of the local areas. If you are a landlord looking for inventory services in this area or a business thinking of relocating your employees to the Reading area, email us for a consultation or call on 01189 572889.