Property management tips for successful tenancy
As property inventory specialists we have compiled some advice we provide to tenants to help them have a successful tenancy and ensure their new home is well looked after. These are areas that we suggest the tenant pay particular attention to in order to avoid any damage and is written to assist both tenant and landlord on the smooth running of the tenancy.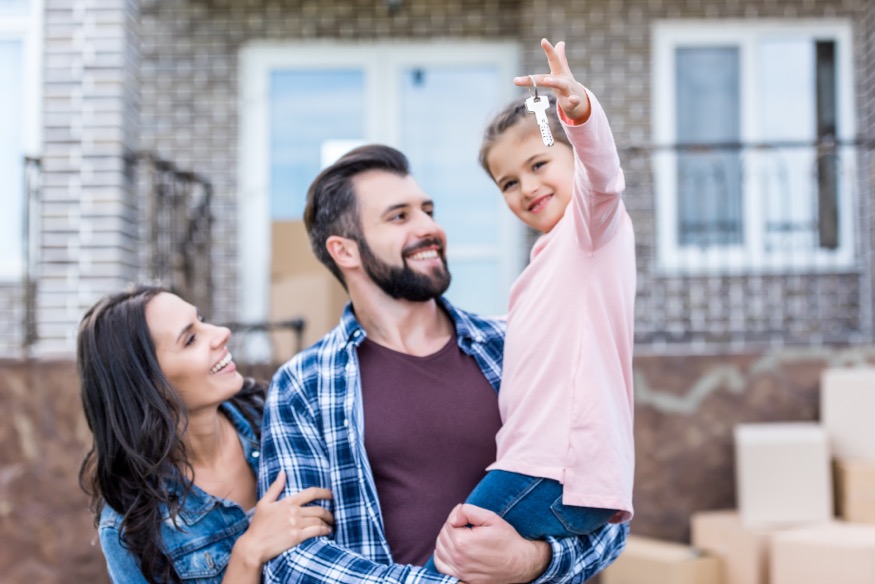 Kitchen Work Surfaces
These are often easily damaged and we recommend particular care is taken to avoid heavy deductions from your deposit. In order to ensure there is no damage to worktops we suggest that you do not cut or place hot pans directly on the surfaces and ensure that a chopping board is used at all times.
Interior Decor
If you have the urge to repaint any interior walls or add screws, pins or hooks we would strongly suggest that you get written permission from your landlord. We would also recommend avoiding the use of blu tac, or white tac as this stains and causes damage to paint.
Furniture
If your rented accommodation includes furniture it is a good idea to avoid putting hot cups down on furniture as this will cause heat or liquid staining damage, its best to always use a coaster or a mat.
Ironing
Do not be tempted to iron directly onto the carpet! The result will be an Iron burn or melted patch on the carpet.
Water/liquid spillages
We recommend that you always make sure to clean up and spillages as soon as they happen, if left to dry – especially on carpets and upholstery – stains may not necessarily be removed later so its best to clean the straight away.
Maintenance problems
Should you experience any problems during your tenancy we would suggest that you immediately contact either your letting agent or landlord, whichever is appropriate ate in the management of the property.
Gardens
If your property has a garden it is your responsibility to maintain it in a tidy condition throughout the tenancy. When you move out the garden – and property as a whole – should be in the same condition as when you moved in, allowing for normal wear and tear.
Following the above guidelines should help keep your rented property in good condition throughout your tenancy and help with getting your rental deposit back in full.
About ExecPm

Our experienced team of inventory clerks provides detailed property inventory reports that protect both the landlords and tenants during the deposit disputes. If you are looking for property inventory services, email us for a consultation or call on 01189 572889.